Since 1946 FASTI researches, designs and manufactures precise and dependable chain-making machines to satisfy the most diverse desires of the jewelry and fashion accessories industry.
Our strengths
Esperience
Our dynamic past has allowed us to research and improve year by year.
Quality standards
Precision mechanics combined with cutting-edge technology are our distinguishing features.
Versatility
We carefully analyze our customers needs and develop customized solutions.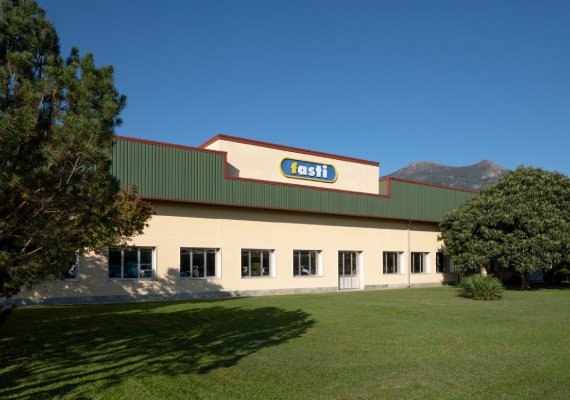 Our history
FASTI was founded in 1946 by brothers Nino and Ricciotti Borga. At the beginning it was a small machine shop, but right from the start it had a great ambition: to design and build a chain-making machine model that could be innovative compared to the then-existing technology. This is how the first chain-making machine with the FASTI brand was born: it was the GE machine, which represented a technical revolution in the production of curb chains. In 1957, FASTI took part in its first foreign trade fair in Hannover (Germany): this was the beginning of the progressive establishment of the company as a supplier of innovative and solid chain machines for the Italian and international goldsmith industry. In the following years, the creativity of the technical designers was matched by the most up-to-date assisted design systems, as well as by state-of-the-art CAM and CAD 3D systems. In 1990, the plant was expanded to contain state-of-the-art numerical control machines, meeting the high quality standards required. In 2008, FASTI also began producing top-quality, dependable chain-welding lasers. Today the company has an entire department whose job is to focus on the design, construction and testing of welding machines, thus offering its customers the choice between lamp technology and state-of-the-art fiber laser technology.
Our values
Continuous improvement
We methodically share our know-how and expertise, and we are always looking for solutions to evolve our business and others.
Teamwork
We believe in people and the team is where we find the energy and ideas we need to achieve the best results.
Loyalty
We like to build lasting, fair and trusting relationships with our employees, customers, suppliers and partners.
Technological innovation
Every day we address a global market full of challenges and this stimulates us to continuously strive for innovation. Every year, besides our partnerships with research centers (Prima Electro), industrial centers (MESAP) and academic institutions, we also invest in human resources for the design of state-of-the-art and patented technological solutions. We also believe that digital innovation, intended as industry 4.0 technology, is a key factor for the development of any company's business, and we are therefore developing our products accordingly. However, beyond human and economic resources, what really motivates us is our passion to innovate.
The Management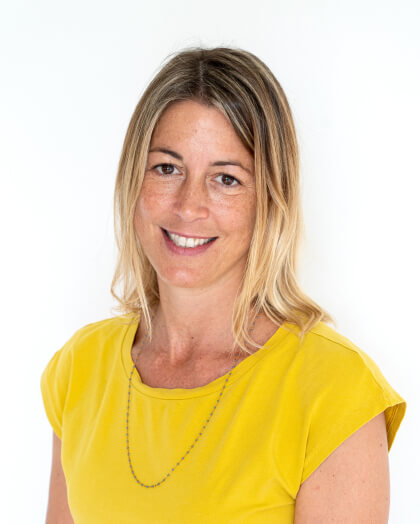 The Operational Organisation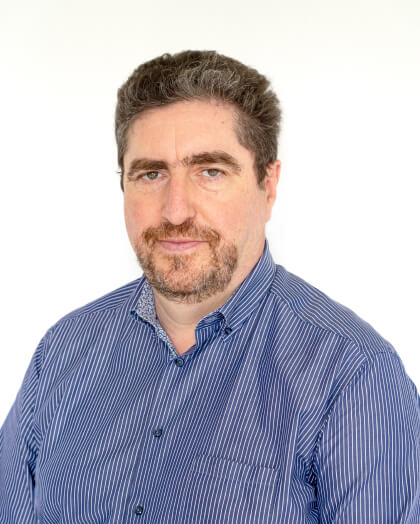 Luigi
Maero
Technical Operative Manager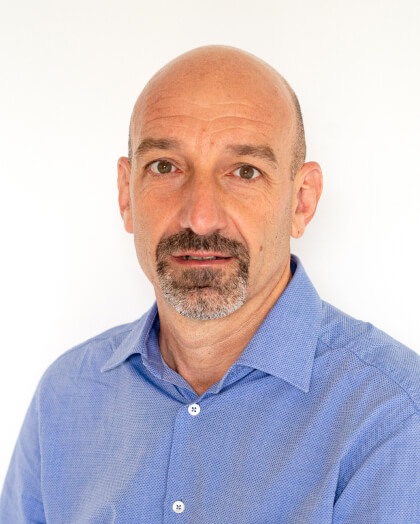 Fabio
Ponzetto
Operation and Plant Manager
Our Sales Team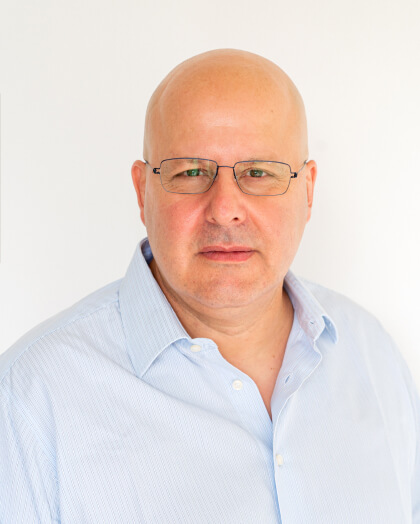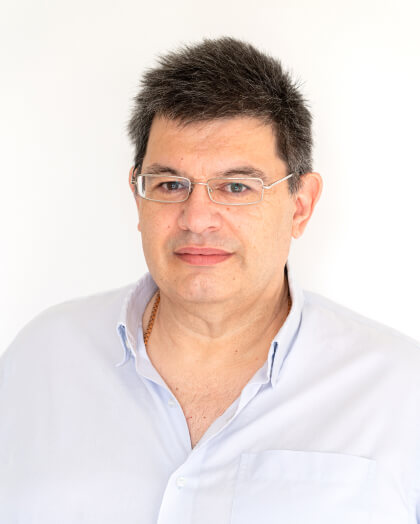 Roberto
Berberian
Sales Manager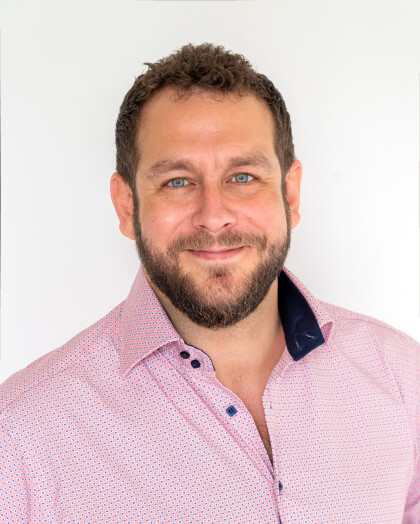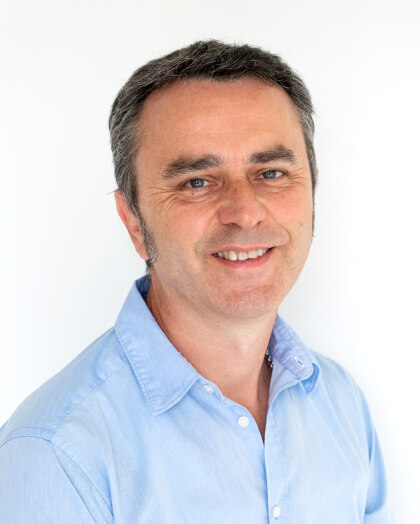 Piero
Cena
After Sales Service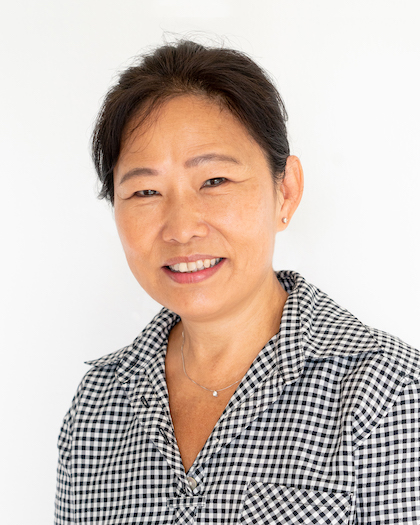 Juvena
Ng
Sales Department Coordinator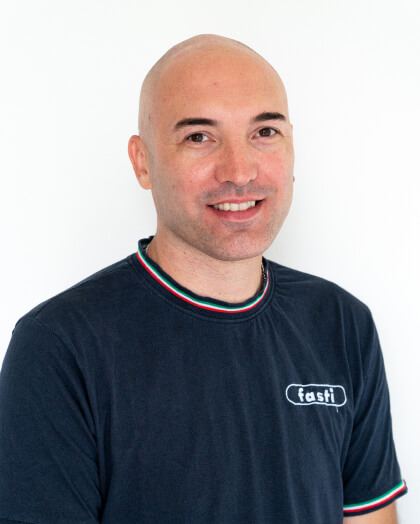 Marco
Simeoni
Technical Coordinator
Our Technical Engeneers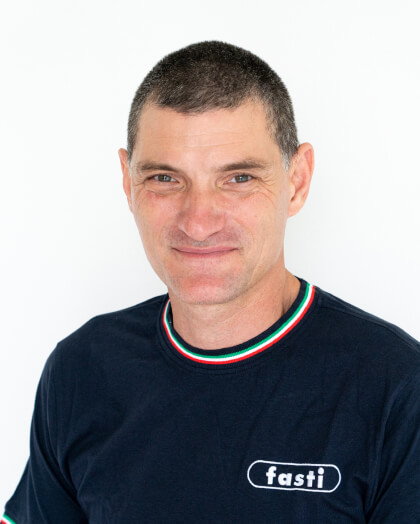 Aldo
Olivieri
Technical Engineer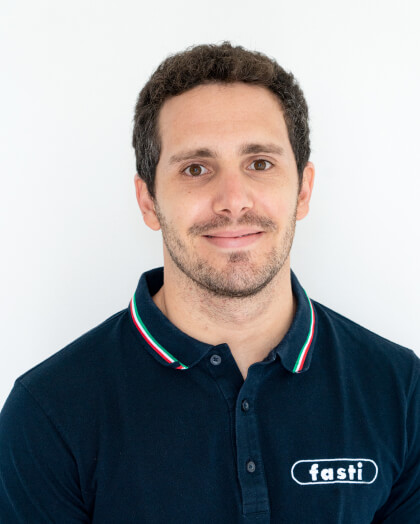 Massimiliano
Innocenti
Technical Engineer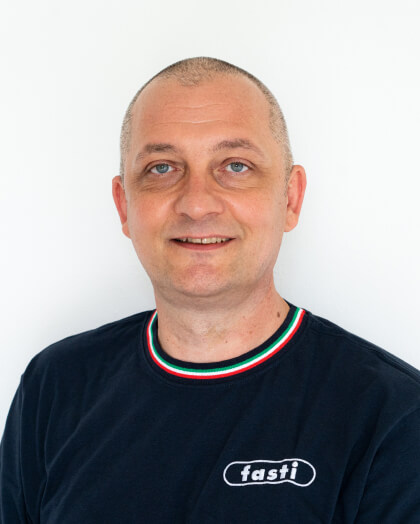 Gianluca
Giuliano
Technical Engineer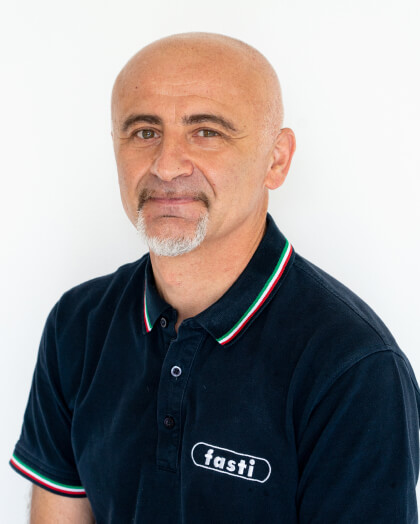 Andrea
Milani
Technical Engineer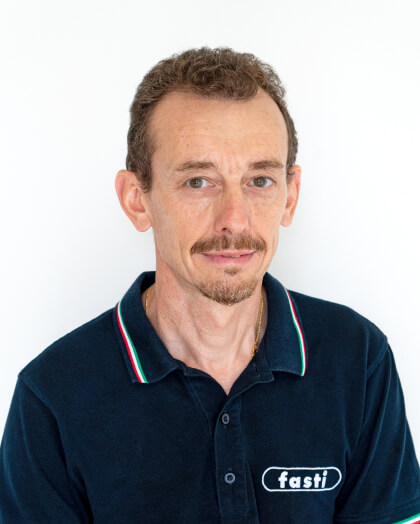 Claudio
Pitti
Technical Engineer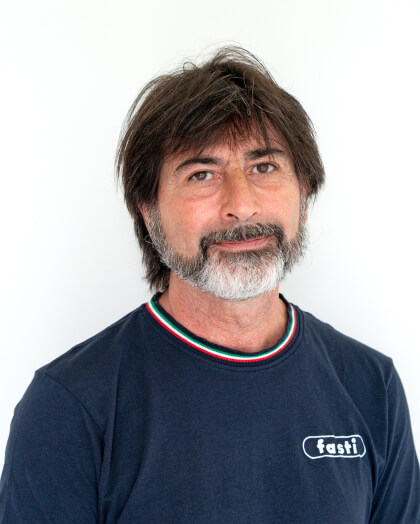 Nevio
Salandin
Technical Engineer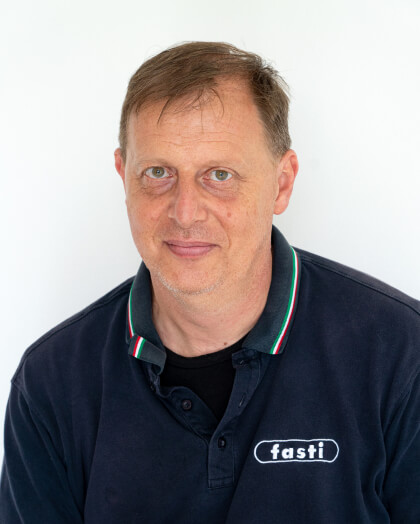 Flavio
Raschia
Technical Engineer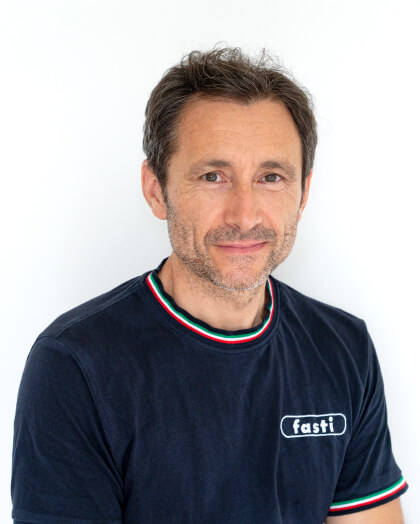 Alessandro
Giugler
Technical Engineer
Discover what we can achieve together.
Share with us your needs and together we will find the best solution for producing your chain.
Contact us